Welcome !
The name most worthy of your trust, if you seek to avail best quality Handcrafted Wooden Clocks, Wooden Wall Clocks, Brown Wooden Bowls, Antique Door Bell, Wall Mounted Shelf and a lot more...
About Us
Endeavoring under the mentorship of Mr. Mohammad Atif, Trust Kart, is the name most praised in the markets for serving customers an impeccable range of Handcrafted Wooden Clocks, Wooden Wall Clocks, Decorative Lamps, Wooden Chairs, etc. Functioning as a manufacturer of the aforementioned products, we make sure that each one of our offering is worthy to be an addition in your stylishly decorated room. We blend in the most eye pleasing designs with perfection in crafting, so that the customers feel complete delight in availing products from us. It is always ensured by us that we will never fail to suffice the quantity requirements of our clients, and along with it, we give surety to maintain perfection in product quality.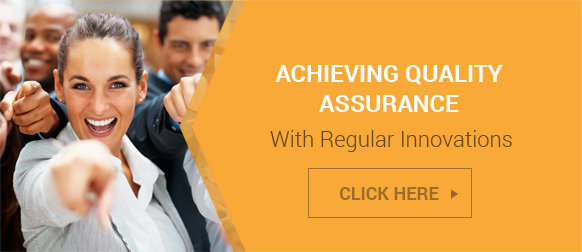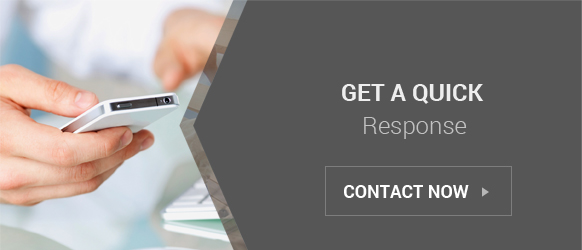 Brands We Deal In
The brand names of our products, Trust Kart and Ajanta are considered as synonyms of perfect quality and most elegant appearance. We market each one of our offering under the branding of these names, so that they get recognized in the markets and remain at par with offerings dealt in by other competitive entities. We work with utmost sincerity and ensure that the products we serve are developed with excellence and always lead our brand to greater distinction, nationwide.

Why Us?
We have achieved a paramount position in this industry because we have always worked in an ethical manner and tried to take leaps over competitive entities. Each customer who comes to us, experiences what it is like to deal with one of the most prominent names of this industry. We maintain a number of parameters so that we can work in a customer centric manner and further be able to satisfy our clients. Below we have enlisted those parameters on the basis of which we always become successful in becoming a priority of our customers:

We price our offerings at nominal rates, so that our clients can easily avail them.
Each one of our products is developed with perfection and assured for quality.
We promise to safely deliver our range and make our customers receive products from us in a punctual manner.
Transparency is strictly maintained at the time we execute our business dealing.
TRUST KART
Pul kombohan Lakhi Gate 2, Saharanpur - 247001, Uttar Pradesh, India
Mr. Atif (Director)
Mobile :+917017968633